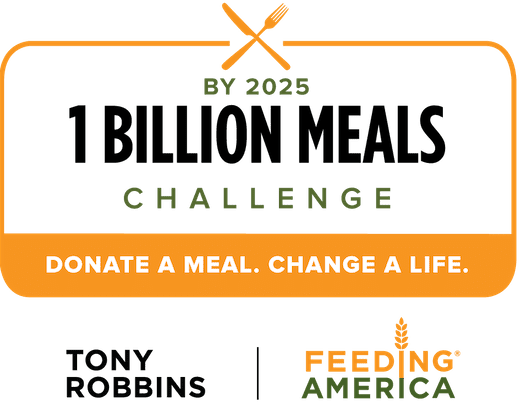 Datainsure's Feeding America campaign provides 24,217 meals per month to families struggling with hunger in the United States. To date, 1,453,000 meals have been donated by Datainsure.
QuickBooks

Integration. Complete.
Our Datainsure financial processing services will integrate your preferred point of sale (POS) seamlessly with your current merchant QuickBooks account. Using transaction-processing software that doesn't integrate into QuickBooks can complicate day-to-day operations.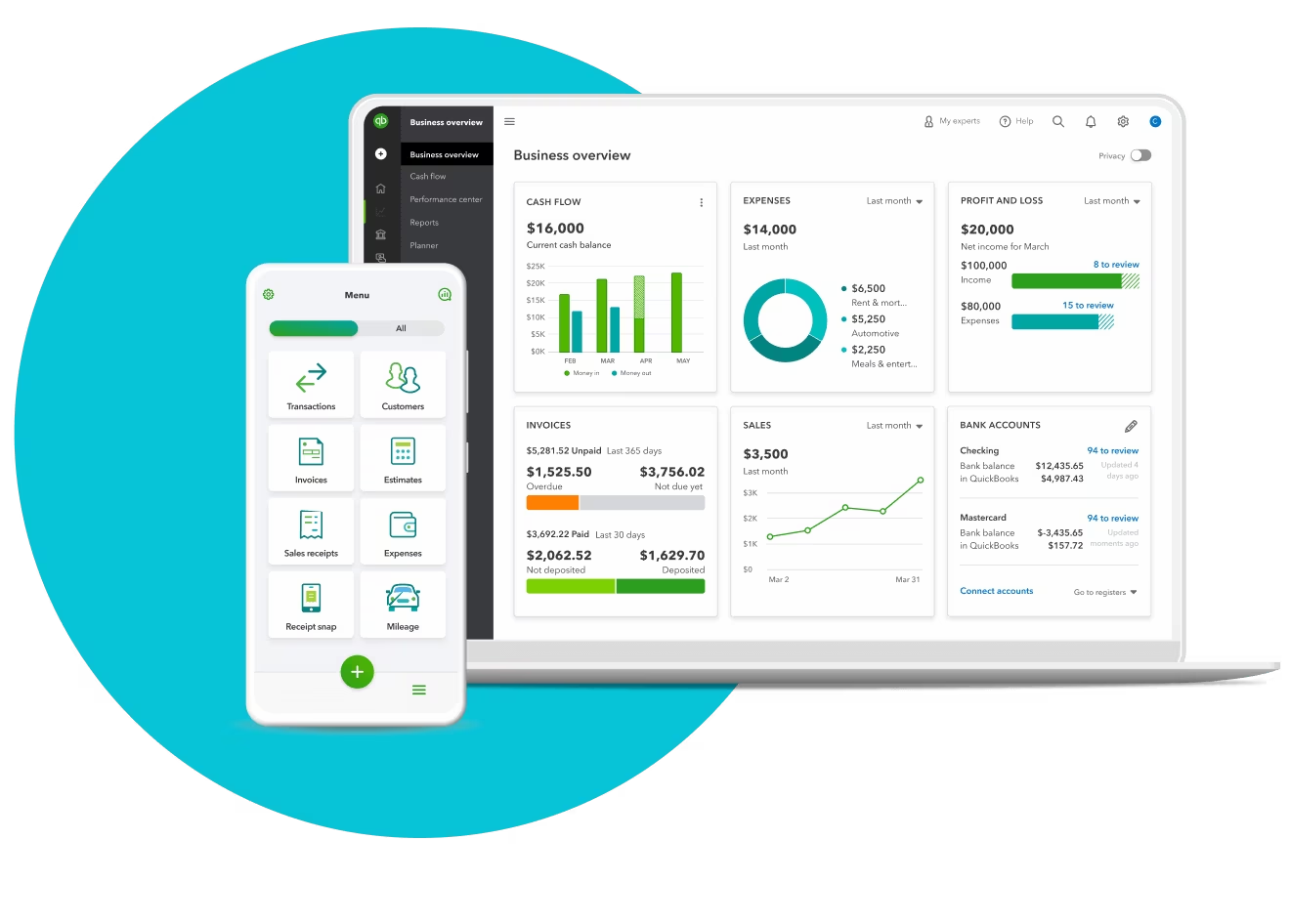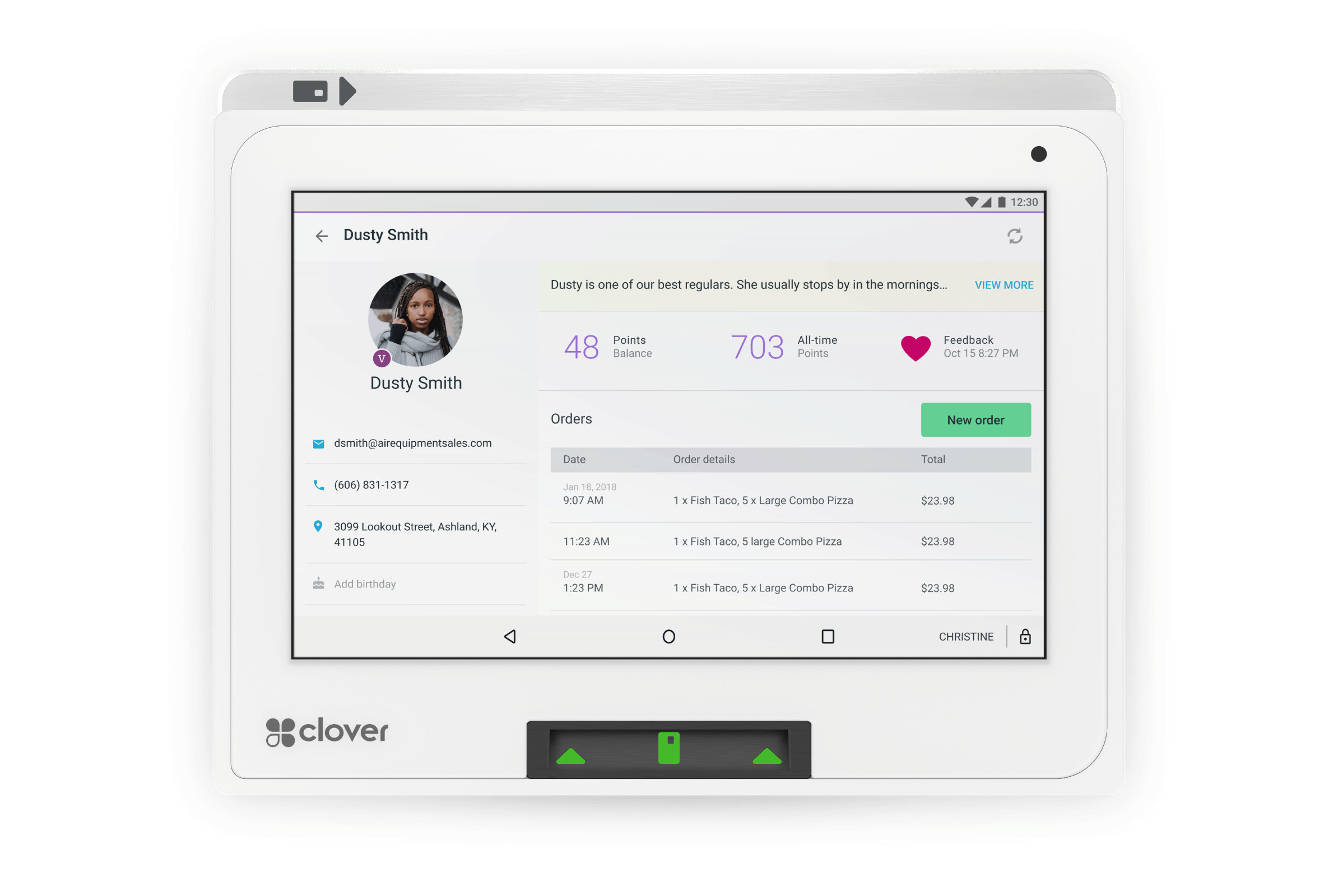 Tablet POS.
Convenient Payment Processing On-The-Go.
Datainsure can help your company utilize tablet POS software to conveniently grow your business and increase your revenue through your handheld device. Our comprehensive tablet POS system allows you to process transactions, track inventory, and manage employees from virtually anywhere.
Mobile POS. The Modernization of Payment Processing.
Datainsure will modernize your transaction processing with our leading edge mobile POS system, Ingenico Link 2500i. Safely grow your revenue with an Apple or Samsung device easily through a Bluetooth connection. Our mobile POS services can accept all payment methods including EMV Chip & PIN, Magstripe, and NFC (contactless pay).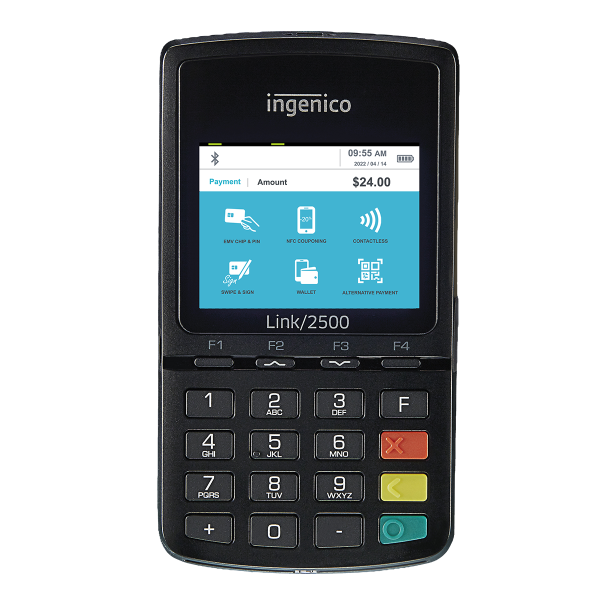 Security.
For The Total Protection of Your Business.
Customer compliance is important to us. That's why Datainsure will go the extra mile to ensure you have the right equipment and will protect your account from data breaches and non-compliance fees with our Security Compliance and Data Protection services.
I am the office manager of a small, family-owned and operated electric motor company. I started in my position a year ago with little to no experience with navigating credit card processing agreements. I had always been highly skeptical of people calling the office to talk to me about switching my CC processing; how could some little company in Arizona which I've never heard of compete with the mega-corporation I had been set up with by my local bank? I am so glad that I took the time to listen to what Tyler Weis had to say, because it has made a measurable difference in our bottom line. My previous merchant services provider had us in a plan that really did not make sense for the number (very few) and value (very high) of transactions we were running, and they were bleeding us dry on equipment fees for gear we didn't honestly need. Tyler was exceptionally informative, and found a plan that fit the sort of business that we are. He never pushed me or gave me guff for taking almost six months to finally make the change, and addressed every issue I had as I painstakingly reviewed the proposed service agreement. He was patient enough to answer my innumerable questions, and has continuously provided a level of customer service which had been sorely lacking in our previous provider. Because of him, we have switched to a MOTO account with Level 3 Processing (terms I spent ages learning about online), and our CC transactions have never been easier to run, or more profitable.
Very positive experience since I start doing business with them.
I have been a customer since 2015 and have been very happy with Datainsure. Everyone is extremely helpful, professional and quick to respond, especially Chris Perl. We have no complaints only have positive experiences. I highly recommend them.
Datainsure has provided me with the best processing rates in my 20 years of business. Chris Perl has handled the few issues that have occurred promptly. I would recommend any small business try Datainsure.
I have a small business ($400K annual sales) that has been using Data Insure for about two years. My experience has been exceptionally pleasant. They helped me integrate with my POS system which took about five minutes, something no other servicer was able to do. Chris Perl and Chris O'Grady have been very responsive, personable and helpful in every way. Since using their services and equipment we've achieved 99%+ reliability and we take credit cards from all over the world. These guys have taken all the hassle out of merchant services and their rates are very competitive. I plan on using them for a very long time.
Chris Perl from Data Insure was responsive and quick as I moved to a different merchant provider. He was able to get me a reimbursement since my merchant charged a penalty for leaving early. As I've had any issues setting up my QB for this change, he has been responsive and prompt so as to not slow my daily business down.